Join us
Join us now! Come serve our community, come join ICAN-B! If you are interested in applying for one of our positions, please view the information below or email us at recruitment@ican-b.com. We look forward to hearing from you!
Jobs
Apply Here
At ICAN-B, our staff members have access to a company provided device (Ipad). This device is provided to allow our team members to do their daily data collection and notes. We use a specialized clinical platform for our data collection and programming called Central Reach. We also use Central Reach Institute for our trainings.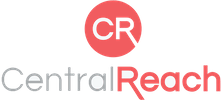 All team members will go through a specialized training to learn how to manage severe problem behaviors called Professional Crisis Management (PCM). This a certified training through Professional Crisis Management Association (PCMA).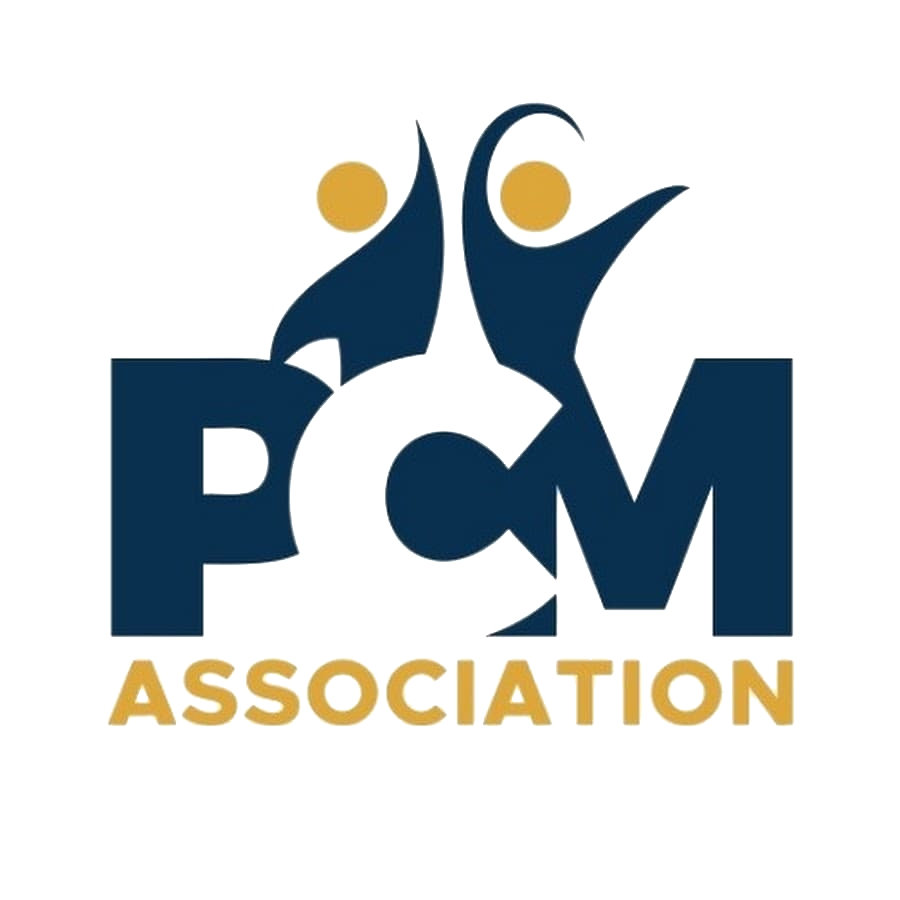 ICAN-B is also affiliated to ADP, which manages and assists with Human Resources and other administrative tasks.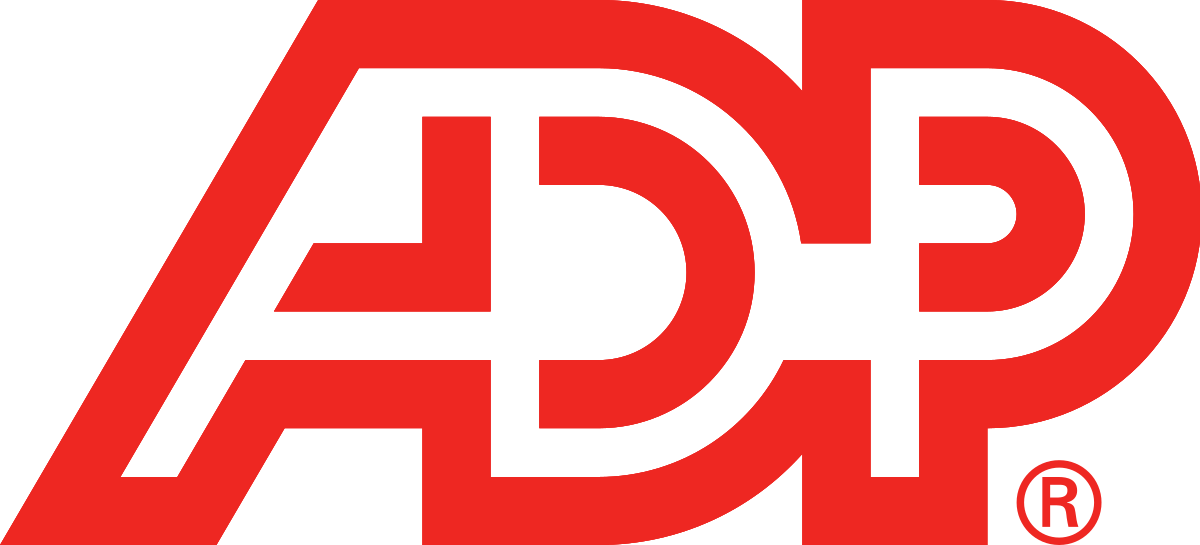 Some of ICAN-B's University and College Partners that support our recruitment